Oculus aged care division is taking to the air with their business development manager, Penny Pettigrew  hosting "The Aged Care Advisor" talk back radio program on 4CRB.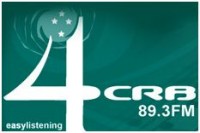 The monthly program's focus is to answer questions on all aspects of aged care, from the steps to enter a facility through to the bond negotiations and daily charges.
Tune in tomorrow, Tuesday 21st August at 10.30am, 89.3FM.