Updated 7th December 2023
Oculus Group is your trusted and reliable accountant group for the Gold Coast and Tweed Heads area. We are here to help you simplify everything; from your accounting, workflow to bookkeeping needs. With our accurate solutions tailored just right for small-medium sized businesses.
Our team understands that money doesn't grow on trees, so we ensure that we don't hide our fees. In other words – what you see is what you get. At Oculus Group we do not charge by the hour; we're available to help you for as long as you need us.
Our team has the right advice for you and your business. By using our services, you are assured to have everything you need to make the best decisions for your business financial present and future.
Oculus Group's accountant Gold Coast structure
Our remarkably experienced team of accountants work with numerous clients in a variety of industries. In tailoring our business advice and services for you to help you achieve your desired results, ensuring your business runs efficiently and help take the stress out of accounting. Our clients are innovators, entrepreneurs, and business owners.
Having the best accountant Gold Coast will save you time, money, but they also save you financial headaches. Our clients love our services, it allows them to focus on what they do best while focusing on the things we do best.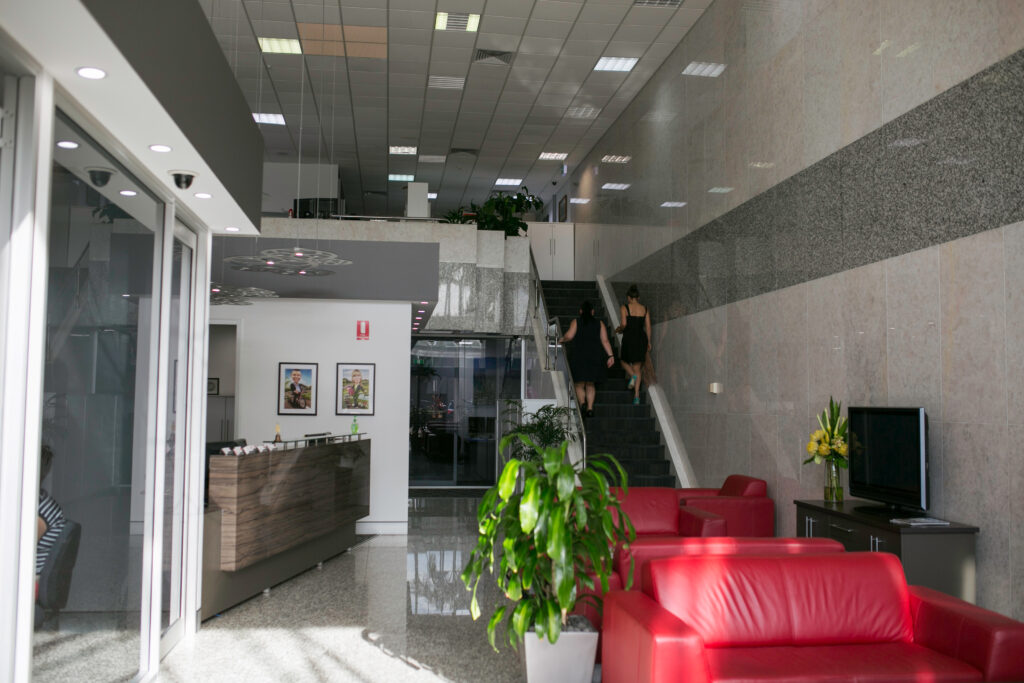 Why choose Oculus Group as your Gold Coast accountants?
No accounting or tax problem too big, or too small. We love to guide our clients through the sometimes difficult tax maze affecting individuals, businesses, strategic financial planning, superannuation or other investments.
If you're not too sure which services you need to better optimise your company, we offer friendly advice and guidance.
Finally, Oculus Group has been providing advice and handling financial queries to our clients since 1947. With over 70 years of expertise, we will let that number speak for itself…
Financial Planning with Oculus Group
We understand that financial planning is so important for our clients, and it is a decision that takes moderation and consideration. Our associated financial planning firm, Wealth Architects, resides with us in our beautiful Tweed Heads office. This in turn allows us to provide our clients seeking expert financial planning advice, to be in one convenient spot.
Get in touch
The services we offer help businesses with general tax and accounting, business advice, Xero set up and financial planning.
For more information on which service would be best for your business, visit our services page to get fast pricing or contact us to speak with our friendly staff. We'd be delighted to be your trusted Gold Coast Accountants.