Updated 7th September 2021: At Oculus we understand that financial planning Gold Coast is a decision that takes moderation and consideration. Our associated financial planning firm, United Wealth Partners (UWP), resides with us in our Tweed Heads office. This subsequently allows us to provide expert advice to financial planning Gold Coast clients. Check out our list of clients and find out more about how we support our client base here.
UWP hold their own Australian Financial Services Licence which means they are independent and have no association with other institutions.UWP provides a "hands-on" approach to financial guidance and keeps you focused on where you want to go.
About the United Wealth Partners Service
UWP offers a range of services including advice about:
Retirement planning,
investments, insurance
and aged care.
In addition to this, if you have a Self Managed Super Fund and need advice on how best to invest and manage the fund. Or your Will and Estate plan needs updating to ensure that your estate is distributed smoothly and according to your wishes, our Gold Coast financial planners can handle it for you.
United Wealth Partners Two Teams
The United Wealth Partners Service has two teams, based in Northern Rivers and Gold Coast respectively. The experienced team offer advice on a range of services, from retirement planning and investment advice to business services and insurance advice. This then provides an added bonus the UWP team advise clients on trust services, aged care advice, cashflow & debt management and tax planning.
UWP prides itself on offering modern tools, solutions and software to implement easy and self-maintaining systems for clients. UWP are future-focused and work with clients to address relevant long term needs with the necessary tools to succeed.
Finally, your trusted adviser will work with you to ascertain and address your financial objectives and needs. This then guides you through relevant steps to provide tailored financial advice. UWP holds a number of strategic partnerships, which enable us to cater to every aspect of your financial life.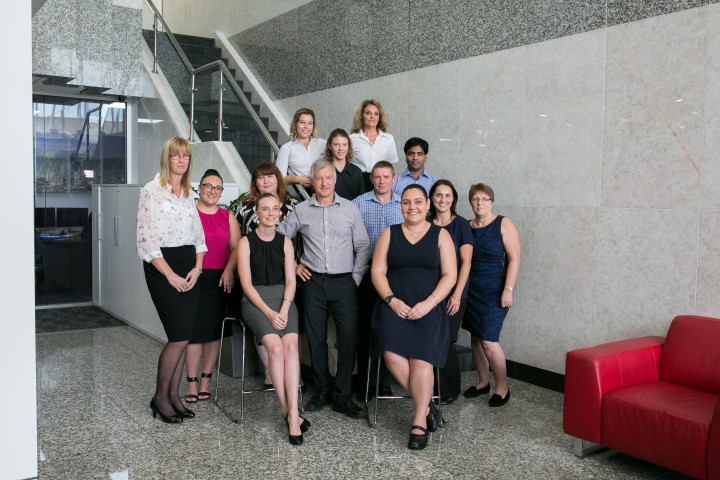 The friendly Financial planning Gold Coast needs!
To get in touch with our financial planning Gold Coast team, and learn more about how they can help you, visit the UWP website here, give us a call on 07 5536 3755 or fill out our online inquiry form.