Your Coolangatta accountants should offer financial services with expertise and excellent customer service. You need someone you can trust that has the knowledge to guide you to your goals. The firm you choose should also have the resources to support your current and future endeavours. Why should you rely on Oculus Group?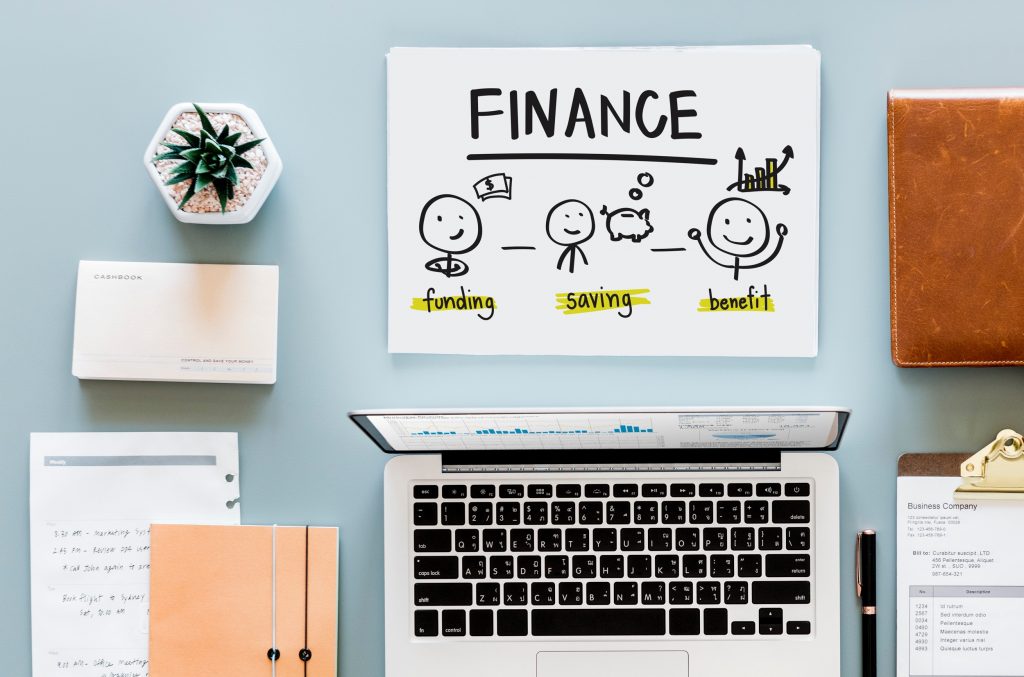 We Have Spent Decades in the Financial Industry
Our group has been around for over seven decades. Experience gives us the skills and knowledge needed to thrive in the financial industry. When you hire Oculus Group, you are bringing that expertise to your project, business, or personal financial planning efforts.
Our Team Keeps Up with Trends and Changes
The financial world changes a lot, and missing a trend or update could cost you money. Our team continues to keep up with shifts in markets and more. We follow current best practices using the most advanced technology available in the field of finance. By staying in-the-know, we are prepared to provide you with the best service and money advice based on accurate, current information.
We Have a Proven Track Record that Spans Years
When you choose your Coolangatta Accountants, you want to know that they are going to be around for a long time. Our reliability and stability is proven. Some of our clients have trusted us for years, continuing to utilise our services after passing their business down through multiple generations.
You Receive Personalised Service Every Time
We view every client as an individual. We don't offer one-size-fits-all financial services. We listen to your concerns, goals, and expectations. Our team does the research to give you the best recommendations and information. When you work with Oculus Group, you get financial services tailored to your needs.
Our Friendly Staff Are Committed to Your Success
We want to be on your team. Our staff offers friendly service that makes clients feel comfortable every time they contact us. We view you as a human being and not just a number in a computer. We offer clients face-to-face meetings and more to make communication easy and personal.
Contact Our Coolangatta Accountants Today
Now is a great time to contact Oculus Group and get started on your financial future. Call us on 5536 3755 today to discuss retirement, business planning, personal savings, and more. Our Oculus experts are ready to become your preferred Coolangatta accountants!