The clear benefits of Xero: Our Preferred Accounting Package
Whether you're a new business just starting up or you've been around for years, keeping up with "the books" is a really important aspect of your day to day functioning. In this post, we outline the benefits of Xero for your business. It can seem complicated to track income, expenses, invoices and payroll, but a good accounting software can simplify the process and make it as pain free as possible.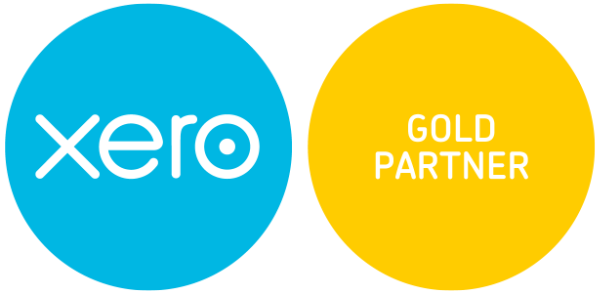 What is Xero and what can it do?
Xero is a simple, elegant all-in-one accounting software. It's cloud-based and user friendly, with subscription based membership that depends on the size of your business and your particular requirements. It's a very popular choice among accounts and
It's a valuable tool to help you monitor the big picture that is your business's finances.
The benefits of Xero is that has a wide range of features including:
Send invoices
Bank reconciliation
Pay bills
Claim expenses
Bank connections
Accept payments
Track projects
GST Returns
Payroll
Manage Xero contacts
Capture data
Files
Reporting
Inventory tracker
Multicurrency
Purchase orders
Quotes
Analytics
Accounting dashboard, for an overview of the business finances
Manage fixed assets
All told, we're big fans of Xero and find it a fantastic program for all your business accounting needs.
Get in touch if you'd like to make the switch.