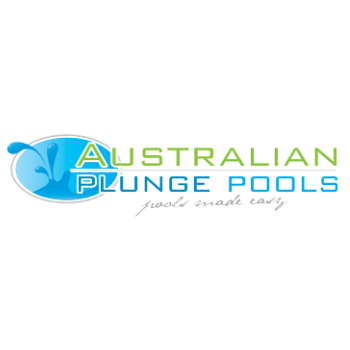 Australian Plunge Pools are a national manufacturer and distributor of pre cast concrete purpose built pools.
They're a dedicated supplier to the pool and design industry, known for their excellent service including their designs and attention to project details.
Australian Plunge Pools by Taylex® are a plunge pool manufacturer distributing unique products to the Australian market. Their easy-to install and maintain custom made pools offer great value for money. They are also high quality; such that customers can be assured it will last – unlike other companies' cheaper imported versions which often break down quickly or wear out after just one season!
More about Australian Plunge Pools
Australian Plunge Pools was founded in 2004 with the single focus to build high quality engineered plunge pools, and they maintain this ongoing philosophy. They do not add anything unnecessary onto their products for aesthetic purposes; focusing strictly on construction as well as equipment/fittings.
This ensures that all Aussie homeowners get nothing but top-notch finished prefabricated concrete swimming pool kits perfect for any backyard environment! Oculus Group is proud to support their hardworking team.
Manufactured Locally
Australian Plunge Pools is a proud member and registered manufacturer of SPASA (The Swimming Pool And Spa Industry Of Australia), which they supply to many builders across the country. Australian Plunges pools have an annual output rate surpassing 1000-units per year!
Manufacturing takes place at our factory on Queensland's Gold Coast where each pool crafted by us has been custom designed for your specific needs, meaning no two are exactly alike.
Installing an Australian Plunge Pool is much easier than a traditional pool. All of their pools can be installed in or above ground with a few easy steps. The building process is handled in their factory by expertly trained staff in controlled conditions rather than being completed onsite over a long period of time.
Oculus Group – Helping Local Businesses Thrive
The team at Oculus are proud to help support Australian Plunge Pools with their finances. If you'd like to learn more about how we can help your business, please Contact Us.