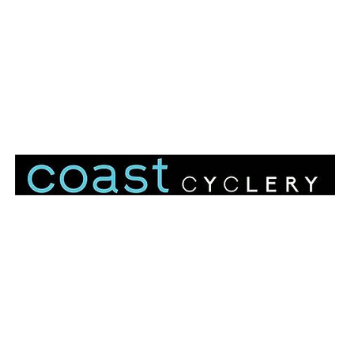 Coast Cyclery are a bicycle shop located in Tweed Heads, right on the NSW and QLD border.
They sell bikes and accessories as well as offering repair, bike fitting and bike hire services.
About Coast Cyclery
Coast Cyclery stocks a large range of bikes and accessories. Their brands include Cervelo, Focus, Felt, Avanti, Malvern Star and Hoka running shoes. They love to have a chat. so pop in anytime and have a chat with Brendan or Paul for all your biking needs.
Coast Cyclery offers high-quality mechanical servicing for all cycling disciplines with a quick turnaround time. From jobs as basic as replacing a tube, to complete strip-down/ rebuild, wheel building, and hydraulic servicing. Coast's workshop is led by accredited and highly skilled mechanics with over 25 years of experience between them.
They encourage people to drop in to see the team for a free quote or any queries, mechanical or otherwise. They also, offer a range of family bikes, road bikes, race wheels and travel bike bags to hire.
Why Coast Cyclery use Oculus?
Having a good accountant on your side can help take your business to the next level. It frees up your time to get back to what you do best. And for Coast Cyclery, that's all kinds of jobs!
Oculus' business packages aren't just about having someone handle your annual tax obligations. They also help you forecast your cash flow, analyse the performance of your business and maximise your growth potential.
We have two customisable business packages available so you know the costs up-front (and there are no hidden fees for giving us a call when you need to!).
Want to learn more about our Gold Coast financial advisor team and the services we offer? Have a burning question that you need answered? Fill out the form below and we'll get one of our Oculus Group financial experts to give you a callback!