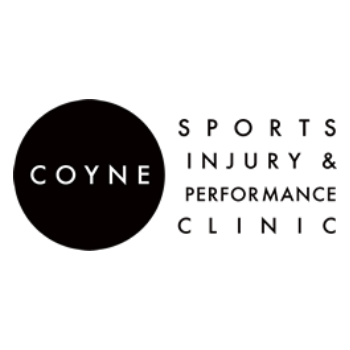 The clinic is operated by Joseph Coyne who has worked with a number of professional, world champion and Olympic athletes in Australia, New Zealand and China.
Coyne Sports Injury and Performance Clinic is based in Casuarina, NSW and provides post surgery return to play and off-season mini-camp services for athletes.
Oculus Group – Helping Local Businesses Thrive
The team at Oculus are proud to help support Coyne Sports Injury & Performance Clinic with their finances. If you'd like to learn more about how we can help your business, please Contact Us.