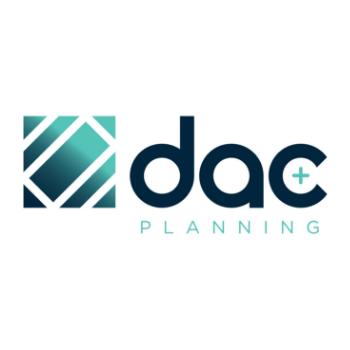 DAC Planning
DAC Planning is a Town Planning and Development Consultancy based at Tweed Heads South. Established in 2000, their firm offers professional services in Statutory Planning, Strategic Planning and Project Co-ordination.
In addition to this, DAC planning has organisations nationally specialising in partnerships with New South Wales and Queensland governments and councils. Their team consists of a couple of town planners and is lead by the principal town planner and director, Darryl Anderson.
DAC planning is large cooperation that works within government guidelines. As a result of this, it is extremely important that their accounting is handled in a holistic professional manner.
Overall, having a great accountant on your side can help take your business to the next level – it frees up your time to get back to what you do best.
Our business packages aren't just about having someone handle your annual tax obligations. They also help you forecast your cash flow, analyse the performance of your business and maximise your growth potential.
In conclusion, we have two customisable business packages available so you know the costs up-front (and there are no hidden fees for giving us a call when you need to).
To get started:
Choose a package that best suits you and your business.
Select any additional services you may require including bookkeeping and payroll.
Submit your custom package proposal.
Not what you're after? Contact our team to discuss our business package options that are tailored to suit your business and its needs.