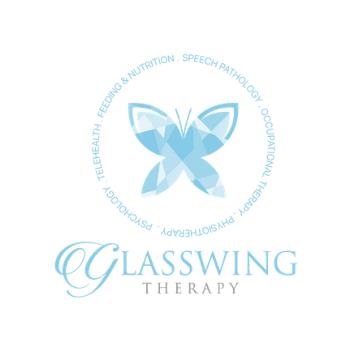 Glasswing Therapy is a collaborative multidisciplinary team of allied health professionals based in Tweed Heads and the Gold Coast region.
They're dedicated to improving the lives of both children and adults with both in-clinic and mobile services.
Working together to help individuals work towards their dreams and aspirations.
Their services specialise in:
speech pathology,
occupational therapy,
physiotherapy,
feeding therapy,
nutrition and diatetics,
positive behaviour support,
teleheath,
assistive technology,
home modifications,
community acitivity partnerships
rural and remote therapy programs and
professional development and community education.
Glasswing Therapy has service locations all around Australia. Additionally, they provide in the clinic, home, school visits, or telehealth assistance. The areas they serve are in New South Wales, South East Queensland, Far North Queensland, and Victoria. They are an NDIS official provider, we help them manage their legal and client obligations.
Using Oculus as their accountants
We pride ourselves on delivering the right advice for you and your business, with no hidden fees. This ensures you have everything you need to make the best decisions for your financial present and future.
We're available to help you for as long as you need us. Whenever you need us. In other words, it means if you need help on a new accounting sector for your business, we have the tools to adapt and improve your business with you.
There's no query or tax problem too big, or too small. We're here to guide you through the sometimes difficult tax maze affecting individuals, businesses, strategic financial planning, superannuation or other investments. If you are not too sure which services you need to better optimise your company, we can offer friendly advice and recommendations.
The Oculus Group has been providing top quality Tax Accountant Gold Coast advice and handling financial queries to our clients since 1947. With over 70 years of expertise, we will let that number speak for itself…
Contact our team to chat about your companies finaical and accounting needs, or check out the variety of services we offer here.