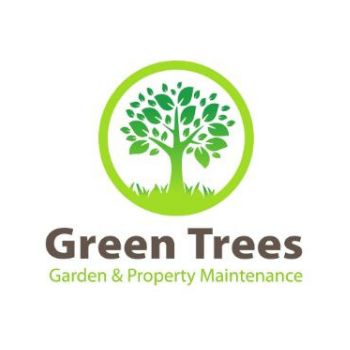 Green Trees is a locally owned business based in South-east Queensland.
Their team of skilled and committed gardeners take pride in what they do and strive to deliver high quality garden and property maintenance.
About the Team at Green Trees
Green Trees Gardening and Property Maintenance aims to bring the best quality garden and property maintenance to you.
In the lush South eastern Queensland town of Brisbane, Green tree's offers an exceptional range in services from small projects like weeding or pruning your fruit trees; large scale work such as planting new ones!
They Ensure:
Their clients are happy with the outcome.
A professional service to residential, body corporate and commercial clients.
$10M public liability cover to ensure the safety of our clients and staff.
Green Trees Garden & Property Maintenance is a team of committed, skilled gardeners with years of experience in the property maintenance and gardening area. They take pride on what they do and enjoy their work.
Green Trees Key Values
When it comes to their customers and the environment, they never compromise on quality or respect. They ensure that all of your needs are met before anything else so you can be satisfied with us in every way possible!
All work is completed safely while taking care not only for the team themselves but also others around them too – because safety matters most when doing such important jobs as ours.
The business is always mindful towards sustainability by promoting eco-friendly outcomes whenever possible; this means using environmentally friendly products like recycled paper during projects which will help keep wasted resources out of landfill.
Oculus Group – Helping Local Businesses Thrive
The team at Oculus are proud to help support Green Trees with their finances. If you'd like to learn more about how we can help your business, please Contact Us.