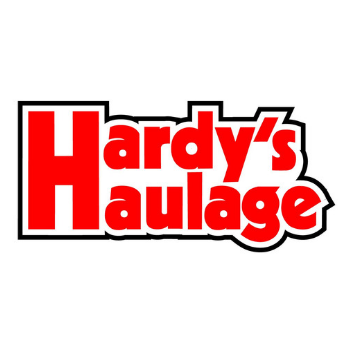 Since 1970, Hardy's Haulage has evolved from a single unit out of Pottsville NSW, into today's fleet of modern, reliable 19-metre B doubles and tri-axle single tippers providing prompt, efficient delivery of bulk products to their customers.
Hardy's Haulage has weathered the ups and downs of the Australian economy to emerge as a solid, industry accredited, and well-respected member of the Australian transport industry.
Overall, the team believe their key to success is "the ability to evolve with customer needs and pride themselves on doing the little things that matter". Their transport services include: all grains, fertilizer, landscape supplies gravel, sugar and meals. They offer obligation-free quotes for all services.
All of their reviews are five stars – highlighting their service strengths, friendliness and amazing capabilities. They love using oculus as their accountants in Pottsville as we offer a full service for their business needs. Utilising our creative accounting solutions ensures all of their books are up to date.
Services they use
We help small-to-medium businesses simplify their tax time accounting, workflow and bookkeeping. We offer all the services other accounting firms do, plus we are the chosen Tweed Heads Financial Advisor:
We offer a variety of services. However, it's more about the way in which we provide them. At Oculus, we are known as the accountants that are suited to entrepreneurs and innovators who want to take their business to new levels. We go that one step further to try a little bit harder. Our team thinks more laterally and approach your accounts proactively.
Although, 'doing accounts' isn't most people's idea of a good time – but we love it. We love numbers, finding solutions and making things easier for you.
If you are looking for an obligation free quote from us, contact our accountants Gold Coast via email, or give us a call on (07) 5536 3755. Additionally, check out the services and packages we offer.