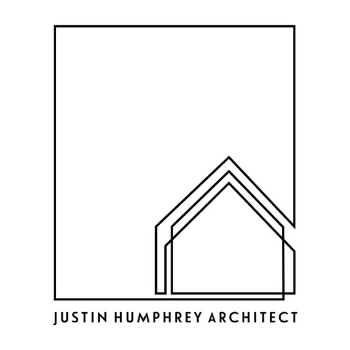 Justin Humphrey Architect is a design-focused architecture and interior design practice based on the Gold Coast.
From large custom houses to small renovations, JHA approach each project with an open mind and desire to create site-responsive, functional, considered and exciting spaces designed to enrich the lives of their clients.
Their architecture endeavours are design-focused with both interiors and exteriors. The team consists of five architects and one beautiful puppy, Louie.
Priding themselves on mutual collaboration with clients and builders is central to how they work. Additionally, this allows them to deliver exceptional and tailored projects that respond to both brief and budget.
As they are a small practice. It allows them to guide projects personally from an initial sketch idea through to completion.
Their design process is driven by considered design ideas, rigour & the tangible value of great architecture. Overall, they believe work to understand the personal and complex detail of daily life. A common mantra they follow is "great design can improve the way we live".
Here is one of their client reviews: