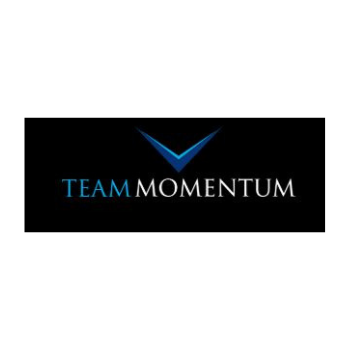 Team Momentum is a refined, focused and progressive training environment for people who love to work together to achieve a common goal. The incredible team at this business are passionate about developing and continuing a culture of hard-working, motivated and fun training for everyone.
They want to be the best, both physically and mentally for themselves and all who surround them. Team Momentum offer performance-driven programs for everyone, including all fitness levels.
The staff at Team Momentum are experienced in technique development, rehabilitation, injury prevention and program progression/regression. We are proud to confirm that every coaching staff at Team Momentum are qualified with Sports Science or Exercise Physiology degrees, so can support you as you move toward your goals.
They have developed a culture of self-worth, awareness, camaraderie and accountability within a structured, fully supported and inspired training facility.