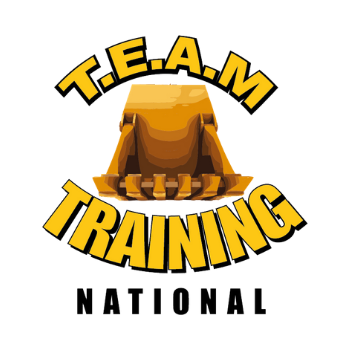 Tweed Excavation and Mines Training Pty Ltd (T.E.A.M) provides unique, practical training solutions to the civil construction, mining and quarrying industries.
They offer training in Queensland and New South Wales to help individuals gain the skills and confidence needed to become a qualified operator.
Tweed Excavation and Mines Training Pty Ltd is a leading provider of skills and training certificate courses from Northern New South Wales to South East Queensland. The TEAM Training National team provide courses to efficiently equip and educate trainees how to safely use Excavation and Earth Moving Equipment.
T.E.A.M. Training deliver training, fully compliant with the quality RTO which it offers. The training school delivers this training via highly skilled experienced plant operators, who conduct courses in a range of mobile and simulated environments.
Training is focused on understanding safety processes, developing practical operating skills and understanding procedures that ensure safety first and foremost.