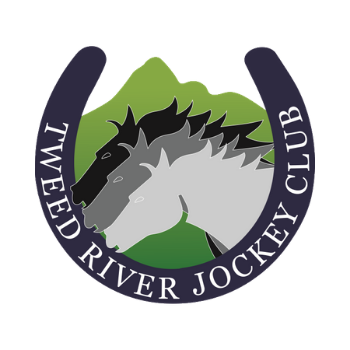 The Tweed River Jockey Club is located in the heart of the scenic Tweed Valley, just 3km north of Murwillumbah.
The club holds 11 race meets per year and has the magnificent Mt Warning as a backdrop to the track.
Tweed River Jockey Club is located in the scenic Tweed Valley, 3kms north of Murwillumbah. The backdrop of the track features Mt Warning.
Tweed River Jockey Club
The club River Jockey Club conducts 11 Race Meetings a year, including both week day and weekend meets. All meets are held on course TAB facilities. The racecourse is accessed by the Tweed Valley Highway, making it easily accessible to Gold Coast and regional residents. A combination of weekday and weekend meetings, with all race meetings being covered by on-course TAB facilities.
Some highlights of the calendar include the
ANZAC Day – 25th of April annually
Melbourne Cup – first Tuesday in November
Tweed Coast Classic Final/Ballina Cup Prelude Day – late December
Murwillumbah Cup – held on a Friday in August annually
Twilight/Tweed Coast Classic Heats – held on a Friday in December annually
Dining and Bar Options:
Hospitality Options
Tweed River Jockey Club offers a variety of hospitality options. The club offer multiple hospitality opportunities on race-day including The Gallopers Restaurant, The Deck and other specific raceday hospitality options. The Club also offer the opportunity to host your function, wedding or conference at our scenic facilities.
Race Day Dining
GALLOPER'S RESTAURANT
The racecourse contains a beautiful restaurant venue, the Galloper's Restaurant, which offers a stunning view of both the racecourse and the surrounding mountain region. We offer both bar and TAB facilities as well to our lovely patrons and communities.
Chef Nigel Coulson is our resident chef, who creates fabulous meals for guests. Book your seat here: www.tweedtickets.com.au.