The best financial advisor Gold Coast wide will provide you with sound advice that can help you reach your money goals. The first step is learning how to identify an expert who has the knowledge and skills to guide you to a better financial future. The following tips will help you get started.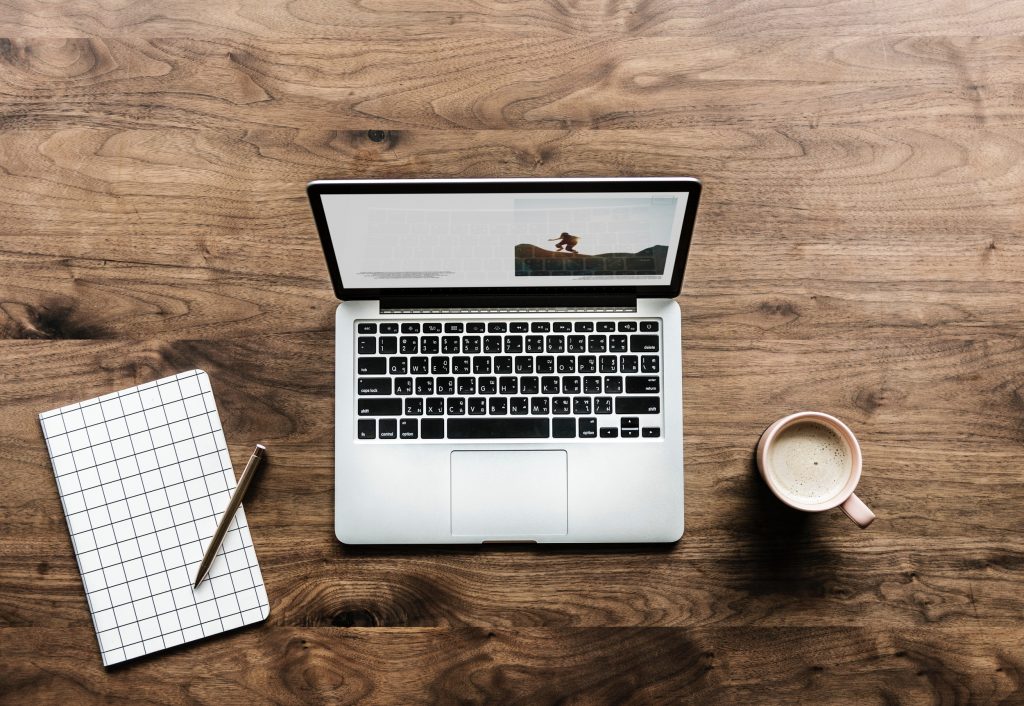 Look for Advisors Who Are Licensed
Financial advisors are legally required to hold an Australian Financial Services License (AFSL) before they can provide advice related to personal finances. To become licensed applicants are assessed based on their qualifications, their ability to competently carry out related services, whether they have sufficient financial resources to maintain their business, and their ability to meet other obligations.
Check Their Listing on the Financial Advisors Register
The AFS license is a "moment in time" checkpoint. That means that things can change after an advisor has been approved. That's why you should also check other aspects of their business. The financial advisors register under professional registers on the ASIC website lists qualifications, employment history, association memberships, and what products the advisor can discuss with clients.
Learn About Their Industry Experience
The best financial advisor Gold Coast can offer you should have a good standing in the industry. Check any associations that they belong to and look for reviews and comments from past or current clients. This will help you learn more about their experience and overall success. You can begin by browsing the advisor's website to look for listed groups and associations. Just remember to use their site as a starting point. Unbiased third-party resources will provide the most accurate details.
Make Sure They Know the Financial Products You Have
There are many different financial products out there, and not all financial advisors Gold Coast has to offer can work with every single one. Find out which products they can advise you on and make sure yours are covered. Also, consider any products you may choose in the future before hiring a professional.
Contact Oculus – The Best Financial Advisor Gold Coast & Beyond
Finding the best financial advisor Gold Coast wide takes some effort, but it is well worth it in the end. You'll get good advice and recommendations from an expert who knows the products you use or may use later on. Oculus Group is a good place to begin. Our team is based in Tweeds Head, Australia and offers a full range of financial services with true experts. Contact us today to discuss your financial needs.