Oculus Group provides the financial services Gold Coast residents and business owners need. You should choose a professional that you can trust, someone who has the expertise and ability to handle all of your financial products. We strive to offer customers friendly service and accurate advice that allows them to build a strong portfolio.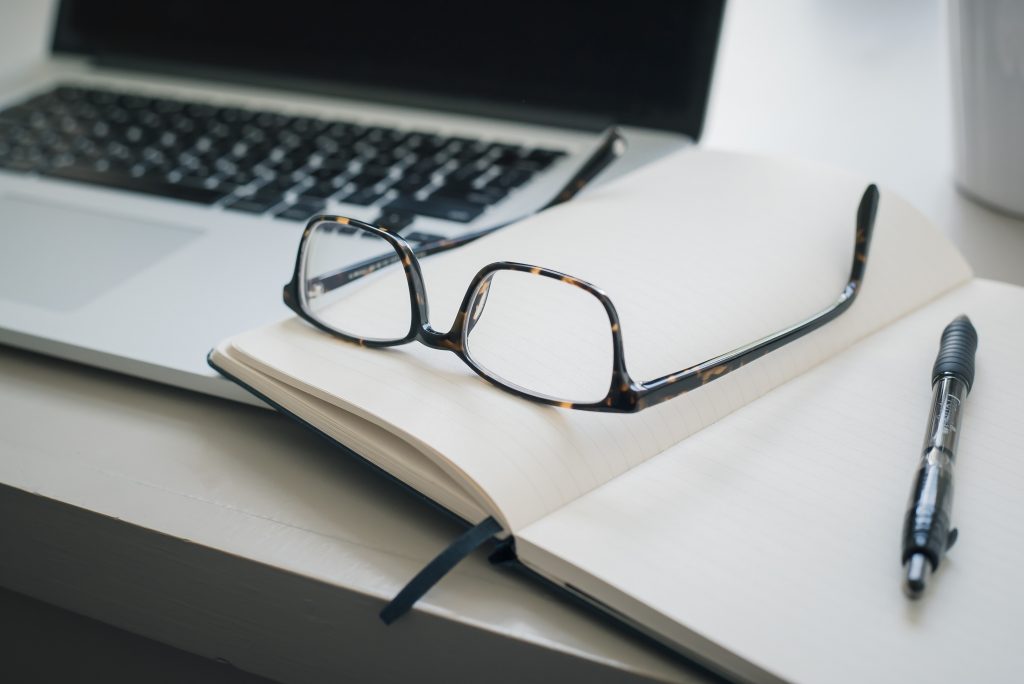 What Can Oculus Group Do For You?
Our list of services covers everything the average person or business owner needs. For individuals, we offer:
Personalised Financial Planning – Every customer's expectations are different. We listen to your needs to come up with personalised financial plans that work. We'll help you maximise your investments, build savings, or work toward long and short-term financial goals.
Retirement Saving Assistance – Retirement is something every adult should think about. Our team can provide expert insight into the best ways to build your retirement funds. We'll help you decide where to put your money and how much you should be saving each month to live comfortably later.
We also provide professional services for business owners, including:
Payroll Management – Make sure your employees get paid accurately and on time. We can handle your payroll needs so that you can invest resources and time elsewhere. Our experts can setup your system and run it for you.
Compliance Monitoring – Do you have a way to keep track of ATO changes? Make sure you remain compliant with the help of a professional. Our services are available to keep you on top of tax returns, BAS, payroll tax, company compliance, and more.
Business Planning – Are you starting a business or planning to buy one? Let us help. We are there for you from the beginning to ensure that you make the right decision. Increase your chances of success by working with the best financial services Gold Coast wide!
Expert Financial Services Gold Coast & Beyond
Whether you're a business or individual, you need to know that your finances are in good hands. Oculus Group offers a full list of services that we tailor to your needs. We listen to our clients to ensure that we are addressing your concerns and exceeding your expectations. Our staff brings over 70 years of industry experience. We focus on staying up-to-date on the most recent changes to markets, taxes, and the industry.
Contact us today on 5536 3755 or fill out our online contact form to learn more about how we can help you reach your financial goals.