Citizens are seeking tax minimisation Gold Coast wide. No one wants to pay more than they have to, yet everyone wants to remain legal. Taxes can add up, especially if you are not aware of your options. The best way to lower your tax payments is to talk to a finance professional. Oculus Group is here to help you save money year after year.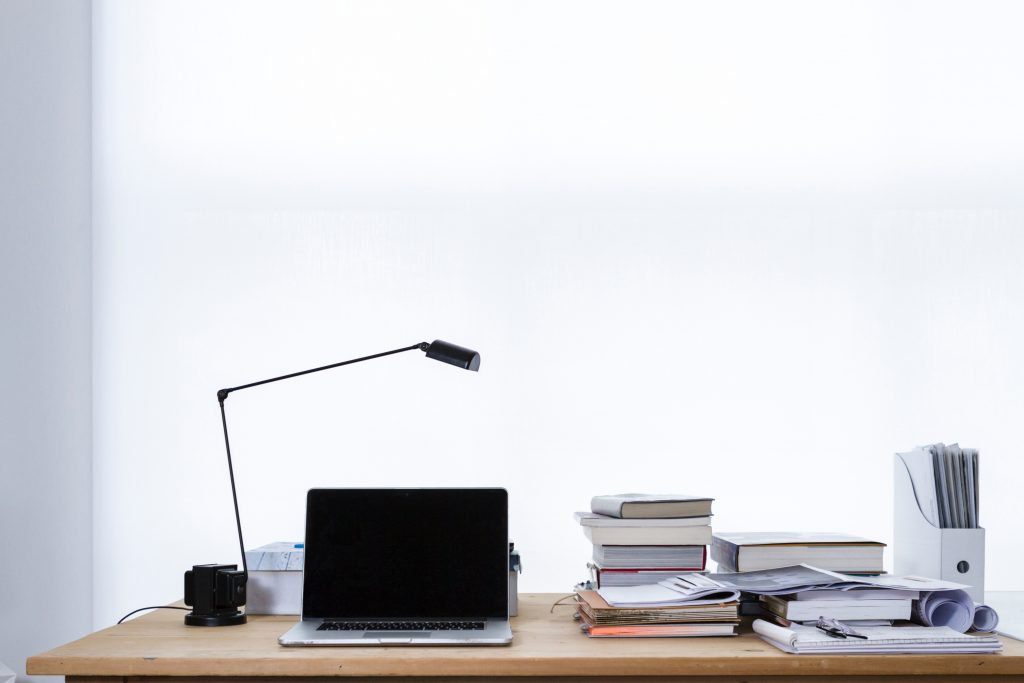 What is Tax Planning?
Tax planning is a legal way to arrange your affairs so that you keep your financial responsibility to a minimum. This is also known as tax-effective investing. While you are permitted to tax plan, some activities could attract the attention of the government. Your intent should not be to avoid taxes but to pay the lowest rate you are required within the spirit of the law.
What is Tax Avoidance?
Tax avoidance means that you are acting with intent to avoid paying your legally required share. This type of scheme is designed to exploit the system. You will face serious penalties if you are caught. Those who believe that they were involved in a tax avoidance scheme may be able to reduce their penalties by coming forward.
Can You Benefit from Tax Planning?
There is a good chance that you could benefit from hiring a professional tax planner. An estimated 50% of Australians use legal methods to minimise their rates. 2.1 million taxpayers use negative gearing of residential properties while 4 million save with salary sacrificing superfund contributions.
If you aren't sure if tax planning is a service you need, talk to a professional. We are available to answer questions and help you gain insight on what you pay now compared to what you should be paying. We understand taxes from both a legal and financial standpoint. Our experts can determine the best way to handle assets to keep more money in your bank account.
Effective & Legal Tax Minimisation Gold Coast Wide
The team at Oculus Group brings years of experience working with clients just like you. Our goal is to ensure that you are paying the lowest legal tax rate possible. We can't eliminate your tax responsibility completely, but we can look for ways to manage your finances and assets to get a better outcome for you.
Get ready for next tax season by contacting us today. We offer effective tax minimisation Gold Coast residents can rely on! Contact us by phone on 5536 3755 today.