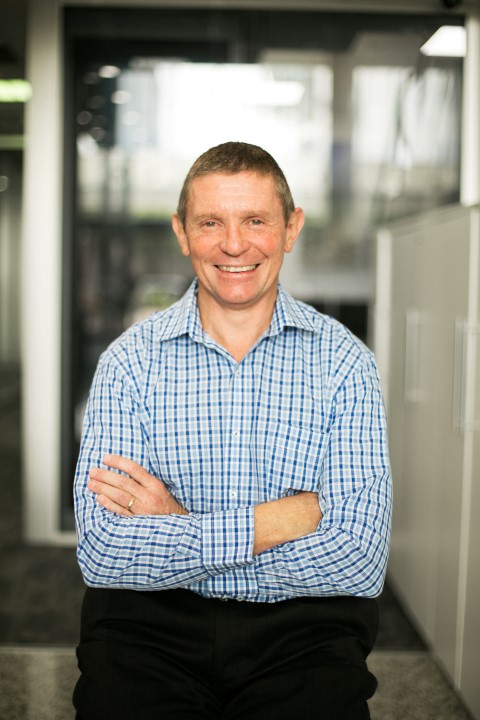 With an ever-changing business environment, the role of an accountant has shifted from traditional supervision of company books and taxation to a sophisticated understanding of leading business indicators. In addition to this, relationship management and creative thinking as well. To succeed in these disciplines, it requires a balance of experience, enthusiasm and a real passion for helping people. David de Closey has dedicated the best part of his 28 years as an accountant and business adviser. He loves to make a difference to people's lives.
This has been both personally and through their businesses. "As clichéd as it sounds, it gives me a great buzz when carefully planned, strategic guidance results in positive outcomes for the client" says David.
David de Closey is driven by achieving results in both his business and sporting endeavours. Various examples of this can be seen including the success of his business and the triathlons he competes in regularly. One of David's more memorable experiences occurred when a client asked him to assist with the sale of their business. Through some careful discussion and facts-based negotiation, David was able to earn them an additional $1.5 million on the transaction.
"I am confident that the direct involvement we had in the clients business over the years and my dedication to achieving great outcomes, substantially improved the outcome for our client" says David.
Despite the many business and sporting success stories, David's greatest achievement is his family. "Family are a real leveller and my wife, along with my three boys whom I am extremely proud of, often remind me of those core values. They are respect and gratitude, that make us better parents, friends, managers and business community leaders" says David.