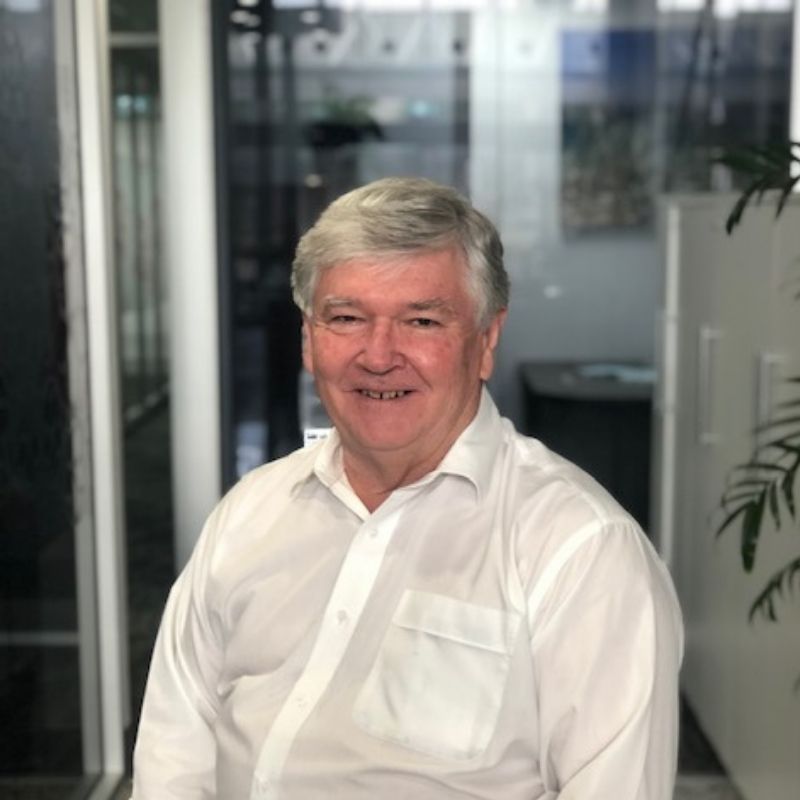 John Kirkland grew up and was educated in the Lismore area and has a large family connection and history with Northern NSW.
He has been working in public practice accounting in the Tweed/Gold Coast area for almost 40 years before joining Oculus. Prior to that he spent a number of years with the Australian Tax Office in Sydney.
John has a Bachelor of Business degree and is a Certified Practising Accountant, Chartered Tax Advisor and Registered Tax Agent.
The move to Oculus has allowed John to focus on professional matters without the constraints of running his own business. He has extensive knowledge and experience in taxation, accounting and small business matters. John has the capacity to provide advice and assistance in these areas including reviews, second opinions, consultations on proposed courses of action and assistance in dealing with regulatory authorities.
John Kirkland is kept busy outside of office hours with his large and extended family. And in his spare time, he runs a Pecan farm just outside of Lismore. Seeing John around harvest time can be a cracking experience!
Want to know more?
Oculus Group's accountant Gold Coast structure
Our remarkably experienced team of accountants work with numerous clients in a variety of industries. In tailoring our business advice and services for you to help you achieve your desired results, ensuring your business runs efficiently and help take the stress out of accounting. Our clients are innovators, entrepreneurs, and business owners.
Having the best accountant Gold Coast will save you time and money, but they also save you financial headaches. Our clients love our services, it allows them to focus on what they do best while focusing on the things we do best. Contact us for more information, here.