The idea of retirement sounds pretty appealing to most of us. This should be a time in your life when you are done working and can focus on the things you enjoy. The only way to achieve the ideal retirement is to have the funds to cover it. A Tweed Heads financial advisor can provide insight into how to effectively save and reach your long-term financial goals.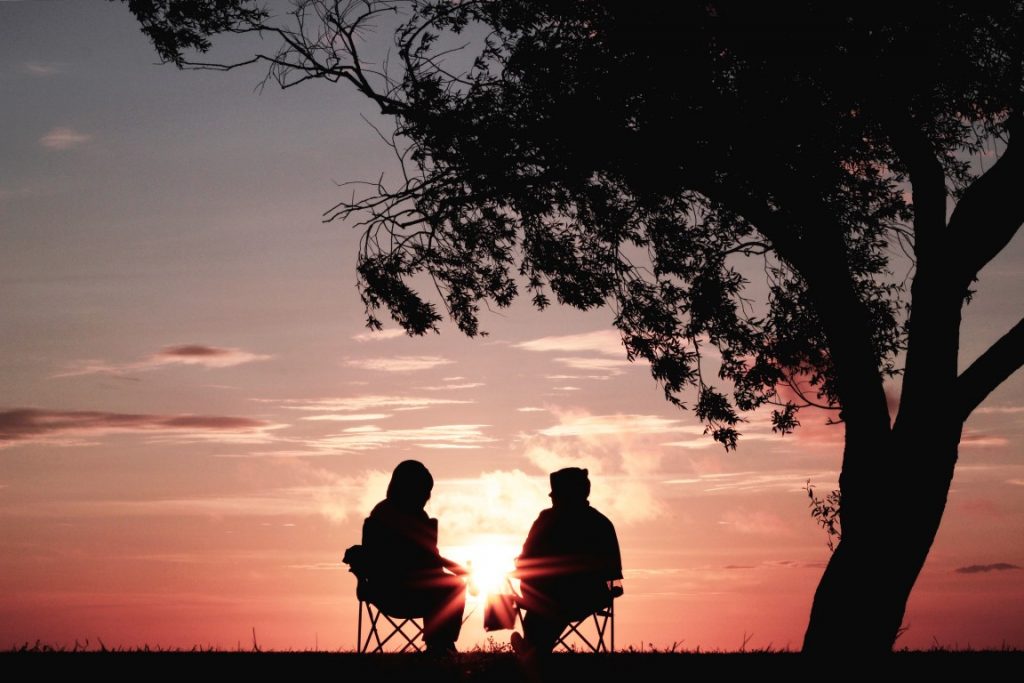 How Much Will You Need to Retire?
This is a hotly debated topic in the financial world. Everyone has a different opinion of what the perfect retirement looks like, and each idea comes with a different price tag. The Association of Superannuation Funds of Australia has set forth retirement standards that outline approximately how much the average person should expect to save based on what they want during retirement.
A single person planning for a modest retirement should save enough money to have $24,506 per year after they are done working. Those looking for a comfortable retirement should increase that to $44,011 per year.
Couples need more money to account for two people. A modest couple's retirement should include $35,189 per year while a comfortable retirement should total $60,457 per year.
So what are the differences between a modest and comfortable retirement? Modest plans might include:
Infrequent dining in restaurants that offer affordable menus
Owning an older vehicle
Reasonably priced clothing
Regular haircuts at a basic salon
Infrequent leisure activities
One or two short breaks near where you live
No home improvements or expansions
The amounts outlined for a comfortable retirement factor in items like:
Regular dining out at restaurants that offer quality food
Owning a newer vehicle
Better clothing selection
Affordable haircuts at a good salon
Regular participation in leisure activities
One annual holiday in Australia
Kitchen and bathroom replacement over 20 years
Discussing Retirement with Your Tweed Heads Financial Advisor
Your Tweed Heads financial advisor can answer questions and come up with a roadmap that leads to your dream retirement. There are several things to consider before you speak to a professional. Create a list and take it with you when meeting with your accountant. The list should include:
What you want to do when you retire
Hobbies, skills, or activities you plan to engage in
The type of lifestyle you want to have
The age you plan to retire
Future medical expenses
Contact Oculus Group to get started. We have a Tweed Heads financial advisor that can help you budget for the perfect retirement. Stop by our contact page and submit the form or call us on 07 5536 3755.