Your Gold Coast accountants should be a firm you can trust to look after everything from A to Z to do with your finances.

It is so important to have a team that has the knowledge and experience to support your current and future endeavours.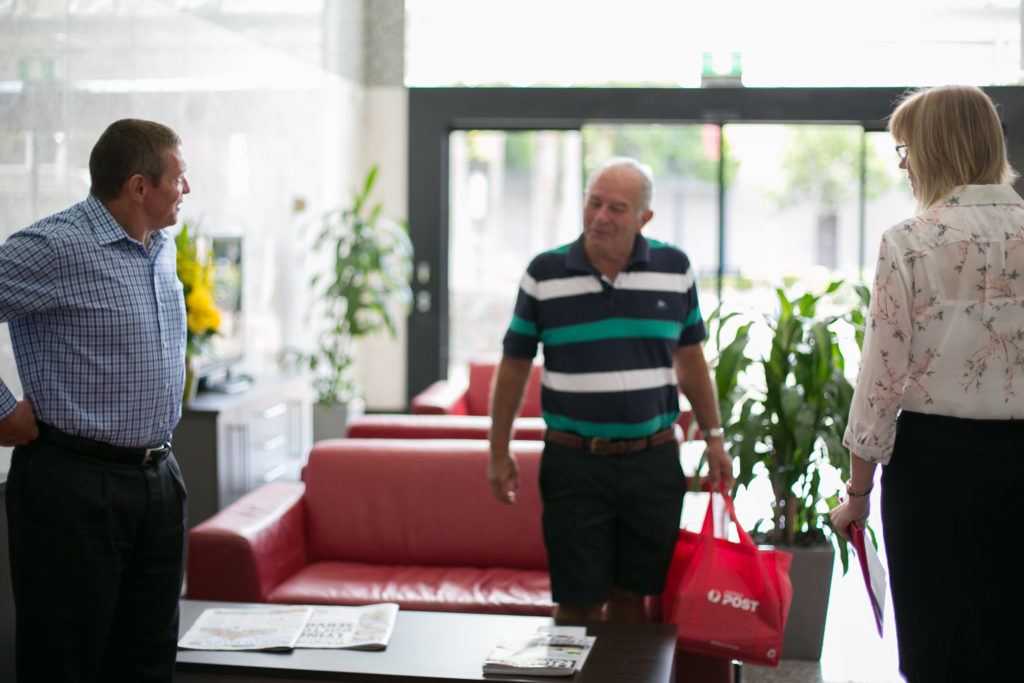 Years of experience!
Oculus Group has been around over seven decades and we aren't slowing down anytime soon. With years of experience in the financial industry, we bring that knowledge along to all projects we take on, whether it be business or personal. 
Keeping Up to Date
The financial world is constantly changing and updating with trends. Here at Oculus, we continue to research and keep up to date with the current market. Following the best practices and using the most advanced technology makes us one of the in-the-know Gold Coast accountants in the field. 

Personalised Servicing
Every client that comes through the door is different and we understand that. That's why we tailor each service to a particular individual or business. Our team will work tirelessly to research and put together the best recommendations and information for you.
Be Part of a Team
At the end of the day, it's about where you feel comfortable. We want our clients to feel as though they are apart of our team. Here at Oculus, we will listen to your concerns, goals and expectations. We will treat you like a human being and not just another number on a computer system.