The Oculus Group are the go-to Accountant Gold Coast team. We pride ourselves on helping small-to-medium businesses Australia wide that need their workflow simplified and bookkeeping taken care of.
As we service all industries from architects, cafe owners, to IT experts, we keep up to date with all industry trends to ensure you get the best service from us. Our main services include general tax and accounting, business advice, Xero set up and we have partners for financial planning too.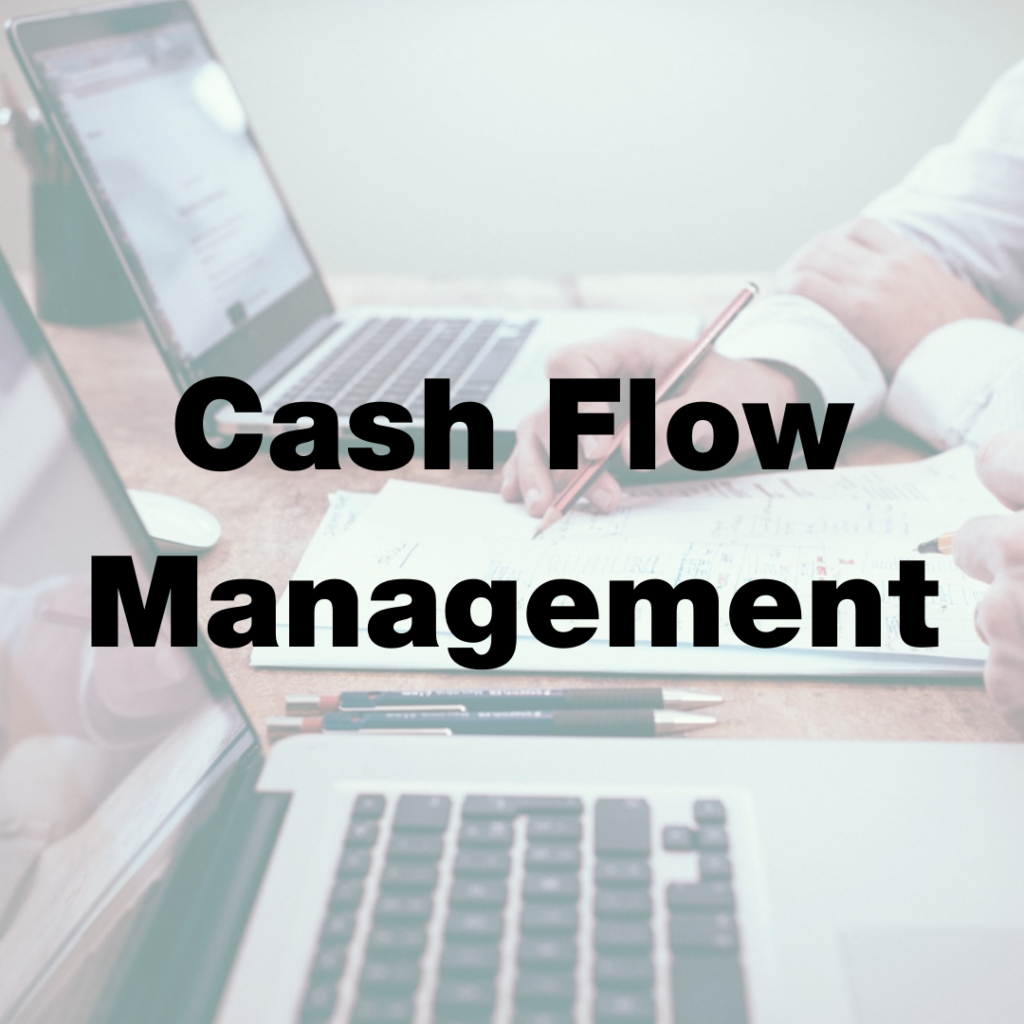 With general accounting and business advice, Oculus is the most efficient and effective cash flow management accountant Gold Coast team. We understand that cash flow management is a critical tool to put you in control of your money rather than it being in control of you. Creating a budget for the next financial year is the first step in the right direction so we can accurately predict the timing of income and expenses.
Although extremely efficient, this is not a set and forget process. Regular reviews and updates are essential. By creating a budget for the next financial year, you can make key decisions for how and when you pay a bill, through to how you manage your customer payments.
If you're looking for a game-changer for your business' finances, Oculus offers a value-filled package that will put you ahead of the competition. It includes:
Review of sales, expenditure and financial short term and long-term goals.
Cash flow forecast for the period.
Balance sheet forecast for the period.
Profit and Loss budget forecast for the period.
Client meeting to discuss improvements in budget & cash flow included
With saving your company time, money and most importantly, financial headaches. We pride ourselves on delivering the right advice for you and your business. This ensures you have everything you need to make the best decisions for your financial present and future. Contact us on (07) 5536 3755 to find out more about this package or view our other services on offer.