It's not easy to run a self-managed super fund (SMSF). Many people find that they need professional assistance. In the past, trustees could turn to an accountant for advice on setting up and managing their SMSF. This was made possible by the accountants' exemption. The exemption was repealed as of 30 June 2016, which left many uncertain about how to proceed when it comes to decisions about their super fund. Here at Oculus, you can rest assured that you will find an expert Gold Coast financial advisor!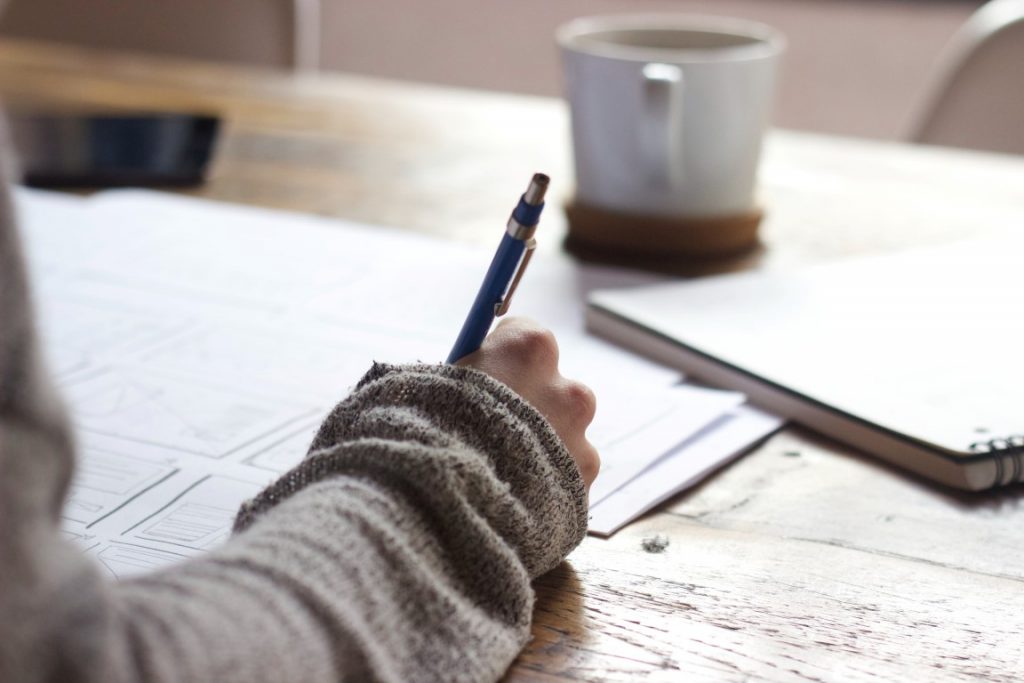 Stronger Regulation Means Better Financial Advisors
Before June of 2016, any accountant could provide SMSF advice under Corporate Regulations 2001 Regulation 7.1.29A. There were fewer rules, which meant that it was harder to find a professional with the knowledge to provide unbiased and relevant recommendations. After the financial advice reforms, the government required that accountants hold an Australian Financial Services license (or AFS license) when providing personal advice.
Accountants can still offer services to SMSF trustees. However, they are not permitted to provide suggestions related to personal financial matters if they are not accredited. An AFS license is required when advising on the suitability of financial products or services to a client for personal applications.
Those who hold an AFS license are required to operate honestly and fairly. They must meet obligations related to training, competence, character, conduct, disclosure, dispute resolution, and compliance. These regulations establish a standard for accountants that want to give their clients the best results.
Talk to a Gold Coast Financial Advisor with AFS Licenses
At Oculus Group, we pride ourselves on giving our clients the best service possible that covers all of their needs. If you're looking for an expert Gold Coast financial advisor, look no further! That service includes access to financial advisors with AFS licenses.
Our accountants David de Closey and Jenny Dallinger are also both accredited. They bring years of experience to the table with extensive knowledge of tax law and the finance industry. They are prepared to assist you with all of your SMSF questions. They can make recommendations and provide guidance that will put you on the path to a prosperous future.
A Happy Retirement Starts with Good Advice
Your super fund is the key to a happy retirement. Make sure you are working with trustworthy financial advisors when handling your SMSF. Good advice now can make a big difference when it comes to living comfortably throughout your twilight years. If you have questions or would like to discuss other finance-related concerns, call 07 5536 3755 or fill out our online enquiry form here to get in touch with a Gold Coast financial advisor.