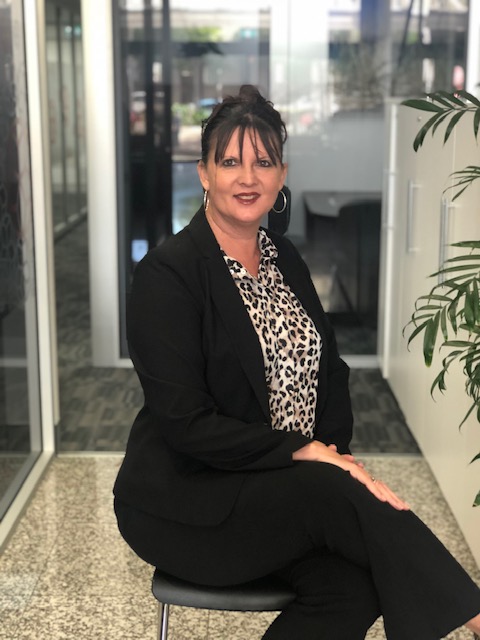 Natasha, or 'Tash' as she is known, is a northern rivers girl through and through. She grew up near Mullumbimby and is now a resident of the Tweed.
Tash started working in an accounting firm at age 17 as a receptionist and administrator. She now has 22 years' experience as an accountant and has extensive tax and accounting knowledge. She is also one of our Xero legends.
Tash is an avid golfer and plays weekly. Challenge her in a game of Texas Hold'em at your own risk! Behind the poker face is a ruthless competitor ready to fleece you of your hard earned.