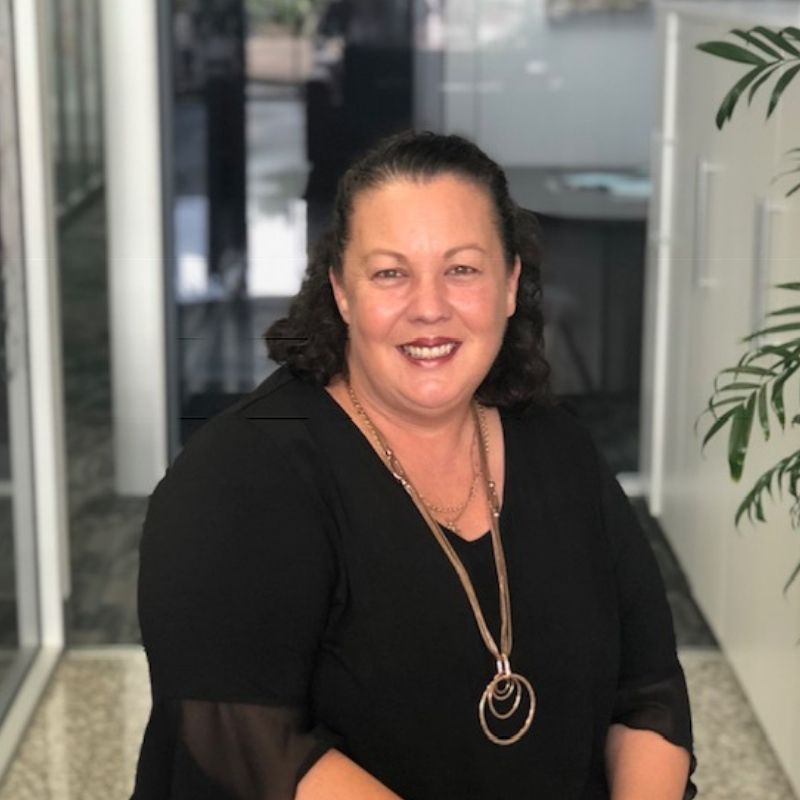 Nicole worked for John Kirkland for over 10 years before moving to Oculus with the integration of Klear Business Services. She has a vast amount of experience in administration within accounting practices.
Nicole is one of the smiling faces that greet you when you come into our office in Tweed Heads.
Away from the office Nicole likes to travel and spend time with her two daughters, family and friends. You might also see her down at the local park with her dog, Murphy.